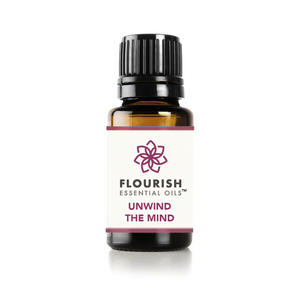 Eases mind fatigue, brain fog from being in overdrive. Creates clarity with balance.
Ingredients:  Frankincense, Coriander, Bergamot
Apply a drop on back of neck; a drop on one inner wrist and rub inner wrists together or apply center between eyebrows.  Apply carrier oil.  Inhale aroma of residue from hands by rubbing hands together, cup hands over nose and inhale for 3 minutes.  Apply as needed.  Must like the scent of coriander or cilantro.
Essential oils are pure and are blended in the Blue Ridge Mountains of Virginia.
5 ml.