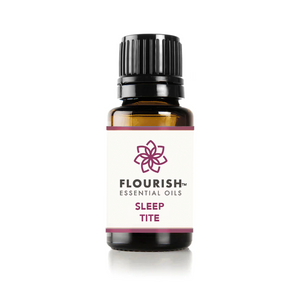 Helps body relax for rest or sleep. 
Ingredients:  Lavender, Ho Wood, Frankincense, Roman Chamomile
Apply a drop or two on wrists and rub inner wrists together.   Apply one drop in palm of hand and rub hands together, cup hands over nose and inhale for 3 minutes.  May apply a drop or two to cotton ball or tissue and place inside pillow.  Focus on deep breaths.  May use also if you wake up in the middle of the night and can't get back to sleep.  Great for diffusing and also use with personal inhaler.   
 5 ml.