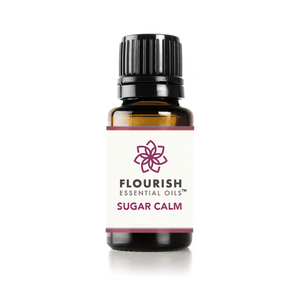 Supports healthy blood sugar levels.
Ingredients:  Juniper Berry, Geranium, Cinnamon Bark, Ylang Ylang, Helilchrysum
Apply one or two drops to upper left abdomen (from midline to left side, over lower left ribs, the width of two hands) twice daily.  Apply carrier oil as needed to increase oil volume to spread over area or if irritation occurs.  On each foot, place one drop on bottom of instep and massage in firmly twice daily.  Inhale residue on hands by rubbing hands together, cupping over nose and inhaling a few moments.
Caution:  Do not use if you are experiencing kidney inflammation.
Oil blends are pure.  Hand blended with love in the Blue Ridge Mountains of Virginia.
5 ml.